A few words from our Managing Director
KEWPIE MALAYSIA started operations in Malaysia in 2009, focusing on manufacturing and the sales of mayonnaise and dressings, reaching out to the Malaysian market as well as the Global halal market. 
Our belief is that a healthy diet is essential for a healthy life. For that reason, we ensure that only safe ingredients are used in the production and that the delivery of these products are manufactured under strict quality control every day. 
Malaysia is a boiling pot of various attractive food cultures , therefore we strive to constantly create new products and propose new recipes in which we hope can contribute in further developing these food cultures in the country.
KEWPIE is a brand known to many people in Japan for over 100 years, in providing our flagship product - Kewpie Mayonnaise. We will continue delivering good quality products to become a "Must-have" brand in the Malaysian market. 
Atsushi Miyata, Managing Director 
KEWPIE MALAYSIA SDN BHD
(859522-D)
 
About Kewpie's 
Worldwide Network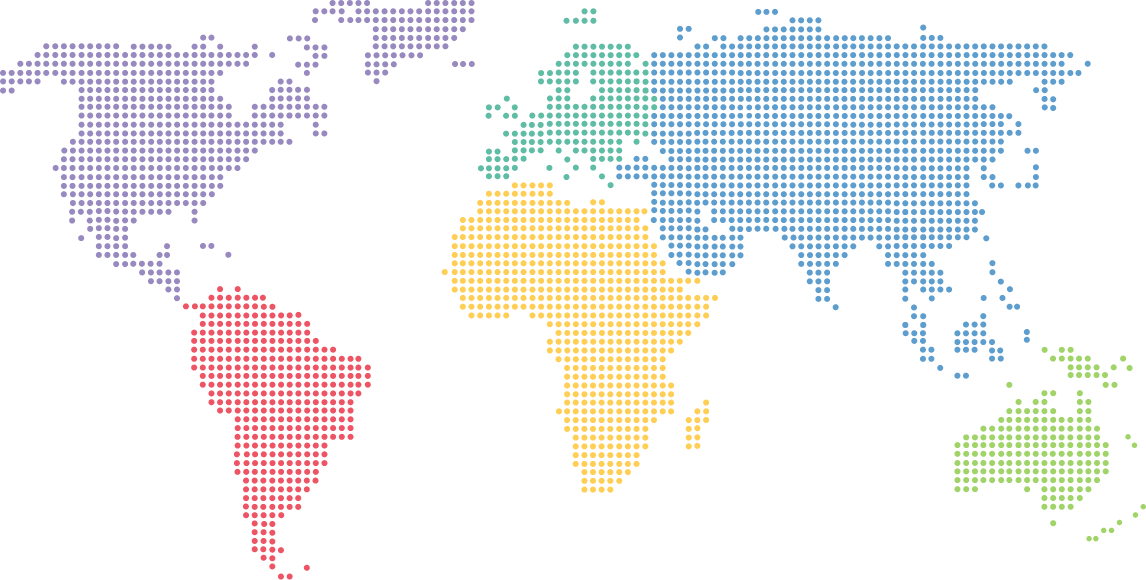 Nantong Kewpie Corporation
Country : China
Guangzhou Kewpie Corporation
Country : China
Kewpie Trading Europe B.V.
Country : Netherlands
Kewpie Philippines, Inc.
Country : Philippines
About Kewpie's 
Worldwide Network
Our Milestones
2009
KEWPIE MALAYSIA SDN. BHD. is established in Malaysia
2002
Hangzhou Kewpie Corporation is established in China
1993
BEIJING KEWPIE CO., LTD. is established in China
1987
KEWPIE (THAILAND) CO., LTD. is established in Thailand jointly with Saha Pathana Inter-Holding Co., Ltd
1982
Q&B FOODS, INC. is established in the United States to start the production of Mayonnaise
1957
The company name is changed to KEWPIE Corporation after its most popular brand of mayonnaise
Corporate Social Responsibility
We want to be a responsible business that cares for and contributes to society & environment.
Our company's social responsibility policy will fall under three categories:
Food and Health Awareness
Society Contribution
Environment Sustainability
Product Certificate
HALAL
MS 1500
1 041 - 06/2010
FSSC 22000

HACCP
Hazard Analysis & Critical Control Point
Procedures Of Production
All Kewpie Malaysia employees are equipped with training on Food safety and hygiene along with yearly checking and renewal. Therefore every regulations on personal hygiene and food safety in the factory is always adhered to, followed, and conducted.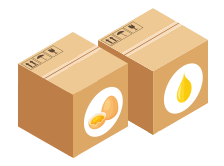 Ingredients
All resources and ingredients are checked and quality controlled before the input. All checkpoints and levels including micro-bio, physical, chemicals standards; unqualified ingredients and resources are rejected and returned to providers. Establishing the solution to prevent using expired and unqualified resources during manufacturing.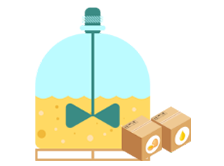 Mixing Process
Installing the filter equipment at end of the mixing process of raw materials during the Mayonnaise processing steps before moving to the end process of mixing in order to remove all mixed substances and curio in the materials.
At the end of the mixing process, Mayonnaise will flow through very high pressure into a filer set which is made of stainless steel, with very small holes.
All oil particles are uniformly sized, which helps the emulsification process.
Therefore, it enables to keep the sustainability of the whole product structure.
This also realizes the perfect flavour of our Mayonnaise.
Extracting, Pouring & Packaging
Using an automatization system that provides similar pouring into bottles. The lid is covered and sealed automatically by using microwave heating pressure. Therefore we can ensure stability and quality for all products.